We Deliver in Aggieland - Bryan / College Station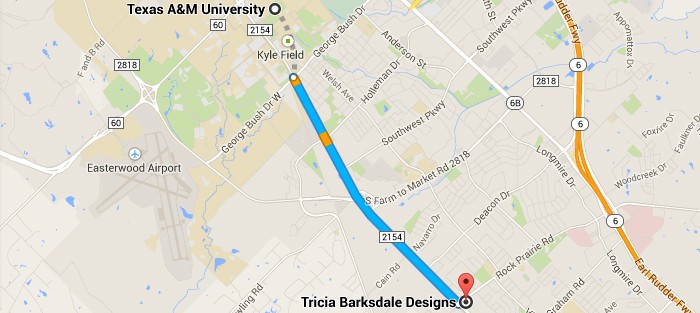 Located just down the road to Texas A&M University. Delivery available in the College Station and Bryan Area, including all Funeral Homes, Hospitals, and Schools. Our delivery fee is $10 and outline areas might be more. Aggie owned and operated since 1984!
Contact Us!
Pick of the Month
Pick of the Month Arrangement & Most Popular Arrangements.




Pick of the Month!